Kinderen leren over kunstmatige intelligentie.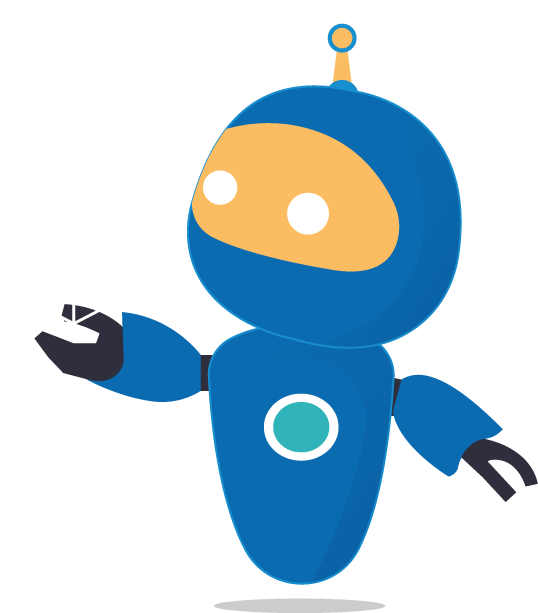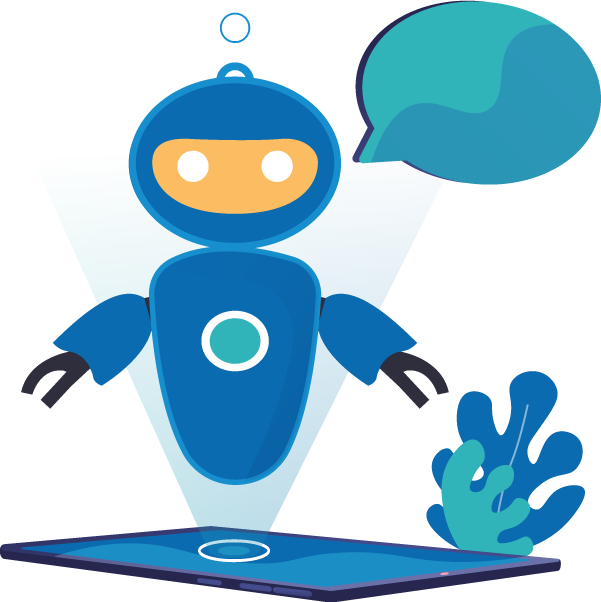 Kunstmatige intelligentie (AI) is een actueel onderwerp en is momenteel een topprioriteit voor Europa. Naarmate AI en vergelijkbare technologieën uitbreiden en groeien, wordt het cruciaal voor ouders, opvoeders en beleidsmakers om het gebruik ervan beter te begrijpen, te controleren en te reguleren, om zo optimaal gebruik te maken van de educative mogelijkheden van deze moderne technologieën.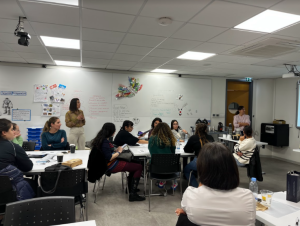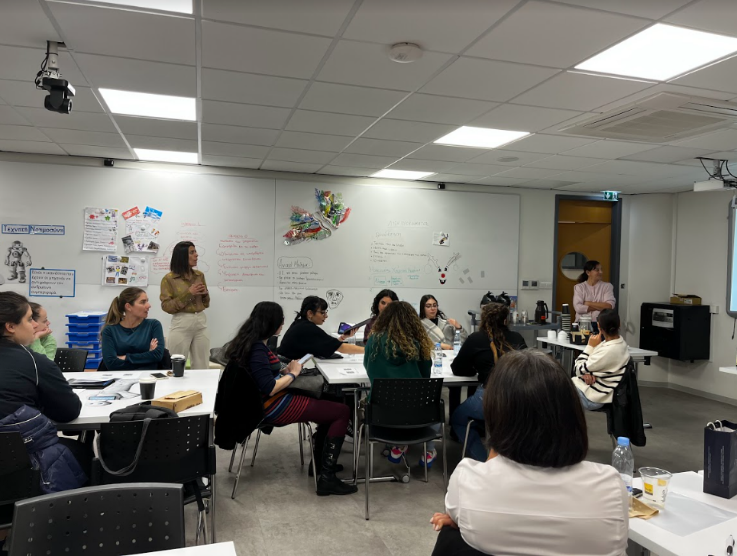 Multiplier Event in Cyprus The multiplier event in Cyprus was completed during November and December 2022 as a series of three events with the participation
Read More »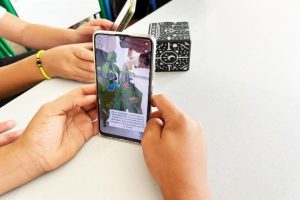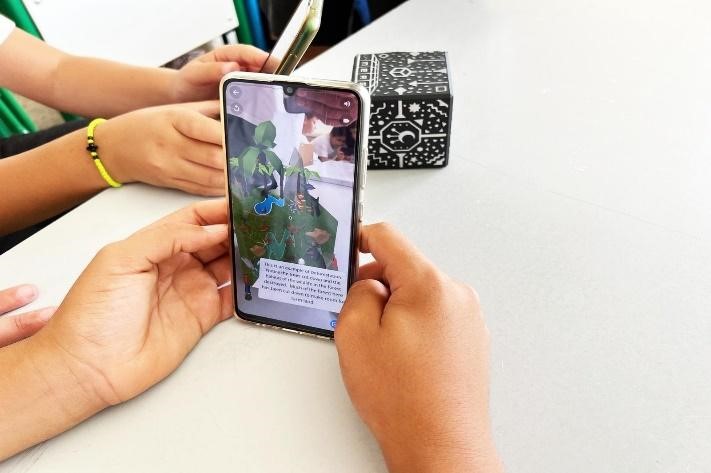 School programme implementation The IO3 pilot implementation phase in Cyprus was completed during May with 28 students and 2 teachers participating. The first lesson plan
Read More »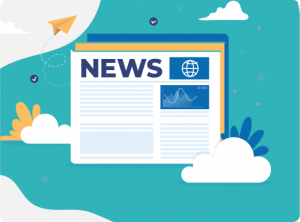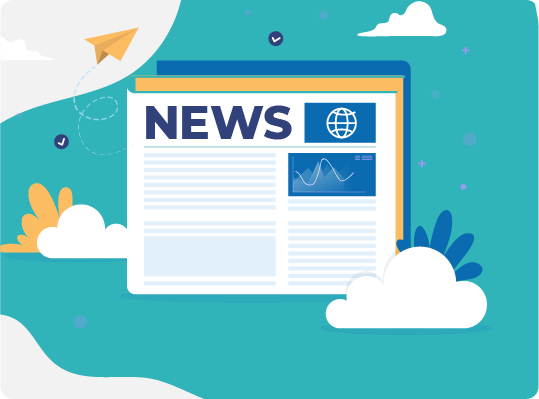 Final Actions of the Generation AI project – Teaching kids about Artificial Intelligence November 2022 Final meeting During the month of November we had the
Read More »
Bezoek het Open e-Learning Platform over kunstmatige intelligentie voor het basisonderwijs. Dit platform bevat complete AI-STEM-les- en leermateriaal om leerkrachten en scholieren te ondersteunen bij het verwerven van digitale vaardigheden en sleutelcompetenties. De lesplannen van Open Education Resources (OER's) is mede ontworpen om AI-content te integreren binnen de 5 competenties Informatie- en mediageletterdheid, Communicatie, Verantwoord Gebruik, Probleemoplossing en Contentcreatie. De inhoud is versmolten tot twee curricula, gevormd door het niveau van de school op basis van de leeftijd van de leerlingen (basis en gevorderd).