Teaching Kids about Artificial Intelligence.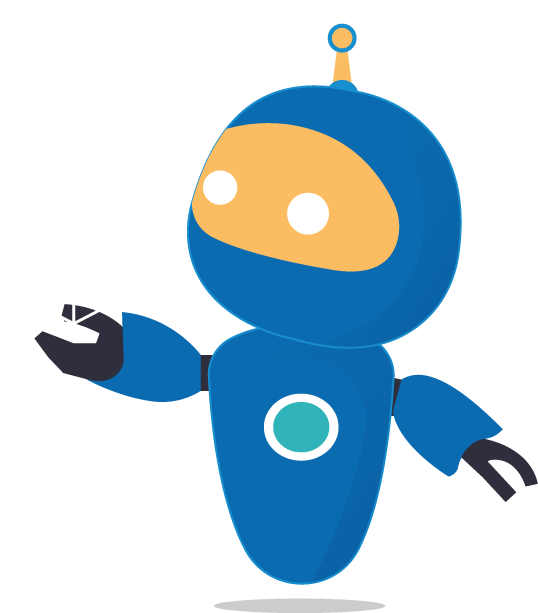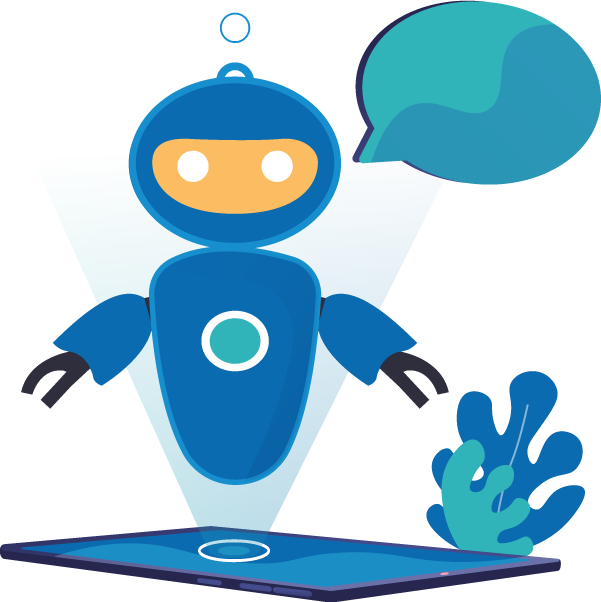 Artificial Intelligence (AI) is a timely topic and is currently a key priority for Europe. As AI and related technologies expand and grow, it becomes crucial for parents, educators, and policy makers to better understand, monitor, and regulate its uses as a medium to unfold their educational affordances.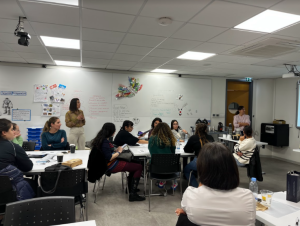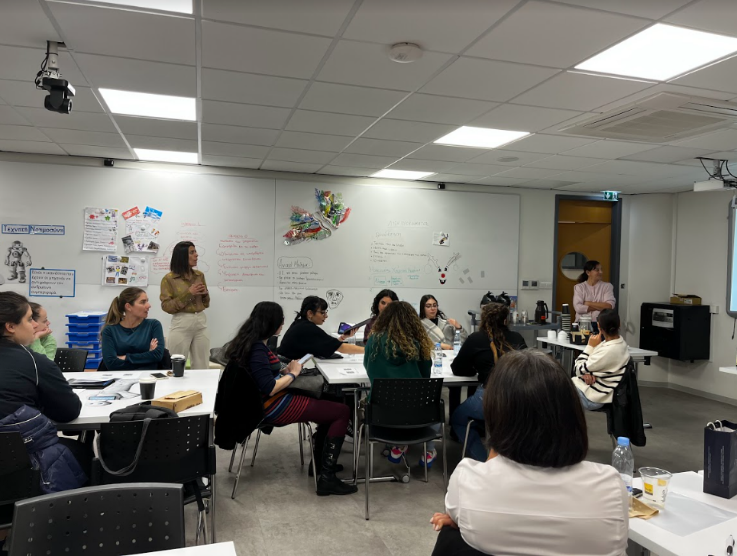 Multiplier Event in Cyprus The multiplier event in Cyprus was completed during November and December 2022 as a series of three events with the participation
Read More »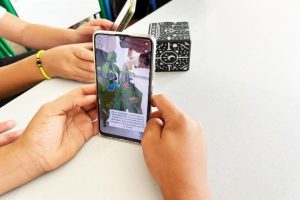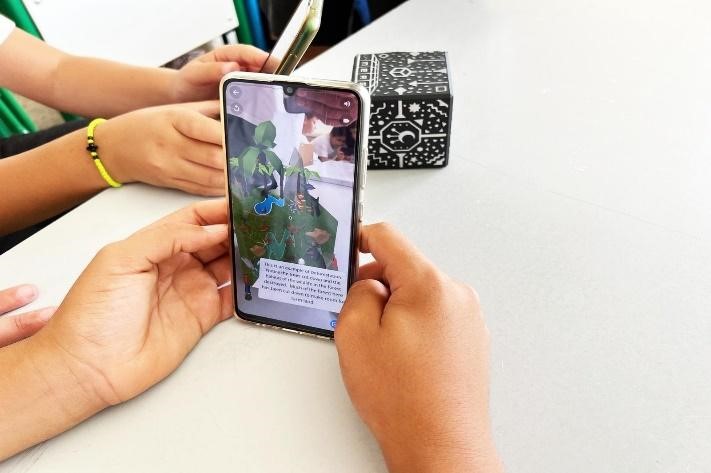 School programme implementation The IO3 pilot implementation phase in Cyprus was completed during May with 28 students and 2 teachers participating. The first lesson plan
Read More »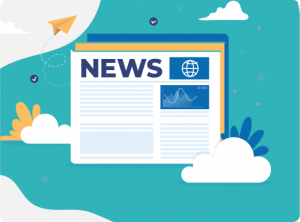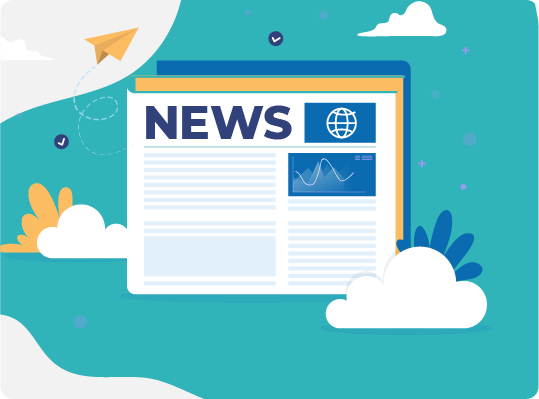 Final Actions of the Generation AI project – Teaching kids about Artificial Intelligence November 2022 Final meeting During the month of November we had the
Read More »
Visit the Open e-Learning Platform on Artificial Intelligence for Primary Education. This e-learning space contains an ensemble of multilingual AI-STEM teaching and learning materials to support teachers and school students acquire digital skills and key competencies. The repository of Open Education Resources (OERs') is co-designed to integrate AI-content within the 5 competencies of Information & Media literacy, Communication, Responsible Use, Problem Solving and Content Creation. The content is fused into two curricula as formed by the school grade level based on students' age (Basic and advanced).