Are you a primary school teacher and would you like to learn how to integrate AI into your classroom? Then come join us at our online Professional Development Training "Integrating AI in the Classroom"​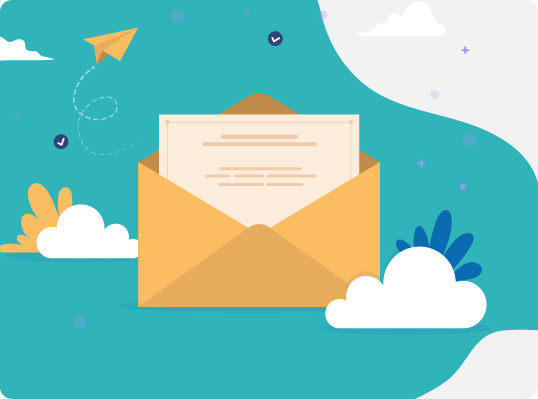 The free Online Teacher Training on 'Integrating AI in the classroom' is part of the two-year European project entitled 'Generation AI: Teaching kids about Artificial Intelligence', which is co-funded by the European Union.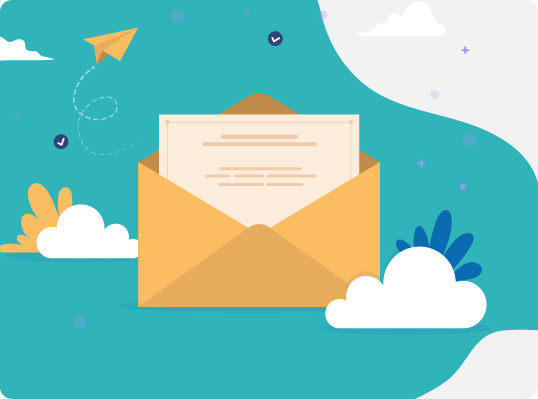 The first intellectual output was successfully completed leading to the design and development of a practical toolkit for introducing AI in primary education curricula.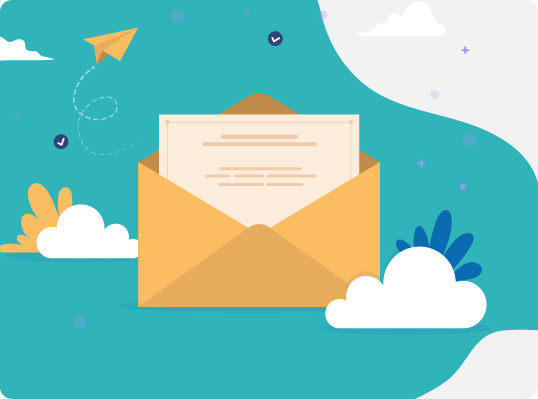 The Generation AI project releases its first newsletter providing a general overview of the scope and objectives of the project along with a presentation of the Outputs to be developed through its workings. Check it out to learn more on what the project team has been up to and plans to do next.