5 best practices according to the University of Groningen
Our partners from the University of Groningen looked for five inspirational and useful best practices to add to the Toolkit for teachers. Here is their list plus the reasons why they love these best practices!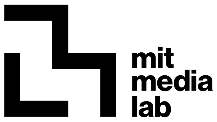 This is an AI curriculum for middle school students with a special focus on ethics. Our partners love this best practice because it is a ready-made curriculum for young learners that focuses on ethics which is a topic that often is neglected. Moreover, there are a lot of fun and interactive games, both on and off the computer and it is easy and free! 
De Nationale AI Cursus Junior

De Nationale AI cursus Junior is a Dutch curriculum for young learners. The original version can be found online and students can follow it without help from teachers. However, there are also various lesson plans created based on this course. The lesson plans are free to download and ready to implement in the Dutch classrooms. The course explains the fundamentals of AI and introduces students to AI applications that they may already have seen in their daily lives without realizing it!
Professional Development for AI teaching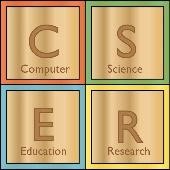 It is not easy to implement a new topic in the classroom. That is why this Professional Development for AI teaching designed by CSER K-12 Digital Technologies Education program, based in Australia, is on the list of best practices. The training includes six lessons that focuson creating a better understanding of AI for the teachers. The second part introduces five AI lessons teachers can implement in their classrooms. Don't know how or where to start as a teacher? This might be a good starting point!
AI4K12: K-12 AI guidelines

Are you a teacher and ready to start making your own lesson plans on AI? In that case, check out this best practice developed by the AI4K12 project. This project developed concrete guidelines for K-12 AI guidelines and formulated five 'Big Ideas' from AI that they think every student should learn. These guidelines can help you decide what AI topics to teach to your students.